...The flowers of my heart...

in my garden...are many flowers

I am just getting started, as you can see, and any suggestions are appreciated. I have a large source of "flowers" in inspirational verse and hope to have a choice selection here one day. I also have photos taken by my daughter-in-law who, with my son, lives in Deutschland. She has an eye for beauty, but unfortunately at the present my scanner doesn't! But it will be cleaned and serviced. It's probably full of tears from trying to get this HTML right!
I hope you will come back soon and see the changes.
I have other flower images also. The first flower here is one of my most precious, my son, Sgt. Mark Lewis. Followed by the flower of his heart, his wife Marie. (We call her FiFi). And last but not least their little bud(ding) flower, The Giz.
Followed my other most precious flowers, my daughter Laura and her/my babies.
Note: These are not placed in order of preciousness!!!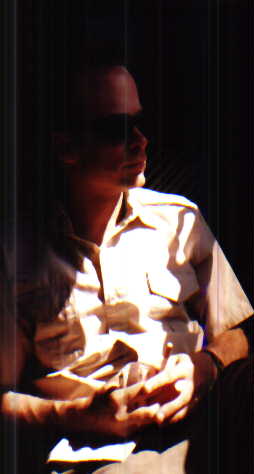 A very pensive Mark on train ride to Bamberg, Germany.
Fifi pictured at ruins in Germany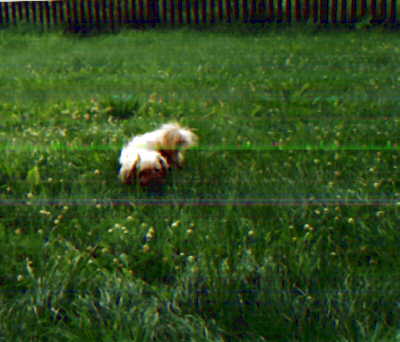 Gizmo in the back yard flowers!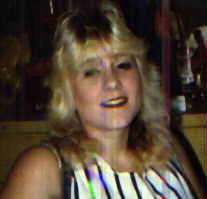 My daughter Laura Piper>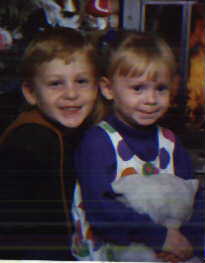 One of my favorites of Joshua and Donnis (Sissy) Piper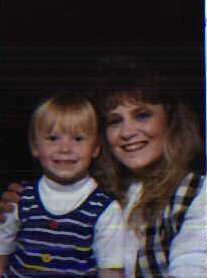 Laura and Sissy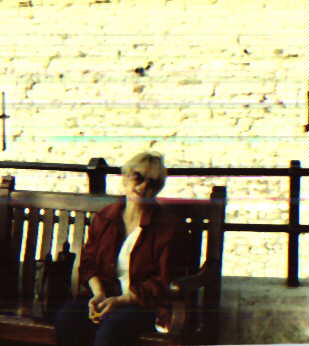 Smerelda resting in garden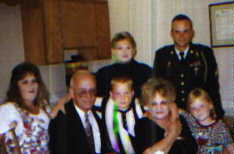 ""It's sad what it takes sometimes to get everyone together"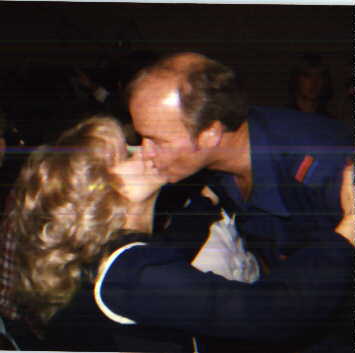 Nanny & PawPaw a/k/a Donnis & Herman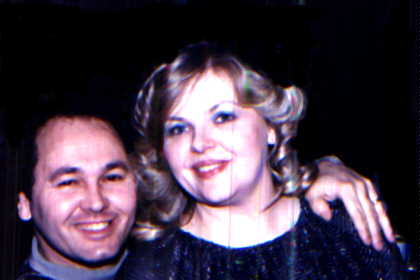 DEBORAH & GERALD ODEN ON THEIR ANNIVERSARY (My sister and her flower! She's not as tall as it appears. She's sitting on his lap! Of all things!)
Day's End...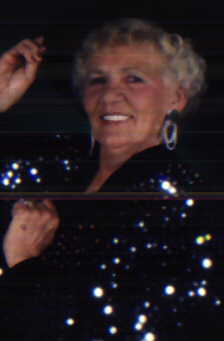 No, It's Not Auntie Mame! It's Aunt Jewel..Aunt Jewel!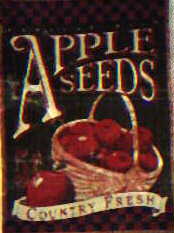 ALSO IN MY GARDEN...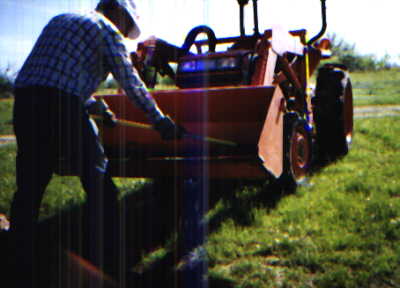 What's Will doing in my garden?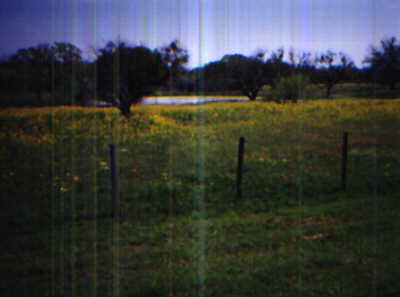 Texas Wildflowers. My cousins The Trawicks home in San Antonio.
PLEASE FORGIVE THE GLITCH IN MY SCANNER. THESE WILL IMPROVE! AS I SAID IT'S PROBABLY TEARS IN MY SCANNER FROM TRYING TO GET THIS RIGHT!

HOME